Advanced Dental Implant Procedures – Crown Point, IN
Helping More Patients Receive Sturdy, Long-Lasting Implants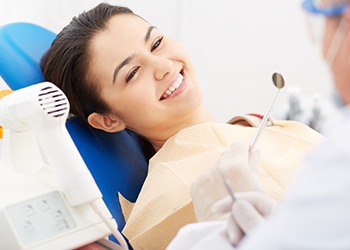 Everyone deserves to enjoy the brightest, healthiest smile possible. When you've lost a tooth, dental implants are by far your best option in terms of appearances, function, and your overall health. But if Dr. Ornelas finds that your jaw has lost a significant amount of bone tissue, he may need to add a few steps to the implant process to ensure its success. Are you worried that bone loss might stop you from getting strong, stable new teeth? Contact us today to learn how implant placement might still be possible for you!
Bone Grafting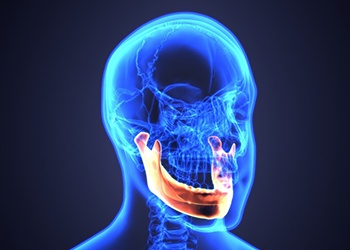 After a tooth is lost, the bone underneath it starts to break down. Of course, your body is perfectly capable of producing new tissue when required, but the problem is that without the stimulation that the tooth provided, the underlying area will be treated as if it's no longer needed. In order to restore bone density to the areas in the jaw where it was lost, entirely new tissue needs to be transplanted.
During a bone graft for dental implants, we'll typically use bone taken from elsewhere in your jaw, your hip, or another part of your body. If we need to, we can also apply tissue from a donor or use synthetic material. Whatever is used, the principle is the same: the graft is accepted by the body and encourages it to create new, living bone.
The initial recovery period after the implant procedure is about two weeks, but the jaw will typically still need time to create enough bone mass to support implant posts. This normally takes about 3 to 6 months, though the type of graft used, your body's general healing capabilities and the complexity of the procedure will play a role in determining the exact waiting time. There are cases where you could receive implants immediately after grafting, however.
Sinus Lifts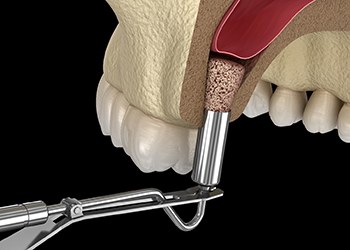 Because the sinus cavity is so close to the mouth, it often needs to be taken into account during certain oral procedures. In particular, it might get in the way if you need implant posts placed near the back of the upper jaw. It doesn't help that there generally tends to be less bone quantity in this area. Under these specific circumstances, a sinus lift might be performed. This involves opening the gums and cutting a small circle into the bone so that we can gently lift the sinuses away from your mouth. After that, graft material will be placed in the space left behind. Thus, with one procedure we can raise the sinuses and create new bone that will support your dental implants. As with a normal bone graft, it will typically be some time before the mouth has healed enough to move on to the next phase of implant placement (normally about 4 months to a year). Your mouth will be numbed during the procedure, so you can expect to feel little to no discomfort.