Emergency Dentistry – Crown Point, IN
Tooth Pain? Dental Injury? We Can Help
Emergency Dentistry
At Ornelas Family Dentistry, we understand that dental emergencies rarely seem to happen at a convenient time. When you or a loved one is experiencing the symptoms of a traumatic accident or advanced infection, you need relief now, not in days or weeks. That's why Dr. Ornelas provides urgent care as soon as possible, even making time for same-day appointments. Our team members can also assist families over the phone, providing first-aid guidance if you're unable to reach the dental office right away. If you're located in Crown Point, IN or a surrounding community, don't hesitate to contact us!
Why Choose Ornelas Family Dentistry for Emergency Dentistry?
Same-Day Appointments
Digital X-Rays For Precise, Safe Diagnostic Care
Advanced Reconstructive Services Available
Unparalleled Experience & Qualifications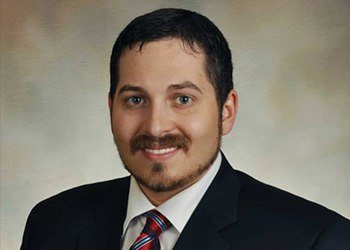 Dr. Ornelas has been practicing dentistry for several years now, and his dedication to lifelong learning allows him to provide a wide spectrum of general and specialty services alike. In addition to clinical skill, he is dedicated to providing outstanding convenience to patients and families desperately in need – whenever possible, he will welcome you in for emergency care on the same day as your initial call, using advanced digital X-rays to assess the severity of damage/decay and provide long-lasting relief.
Dental Accidents & Facial Trauma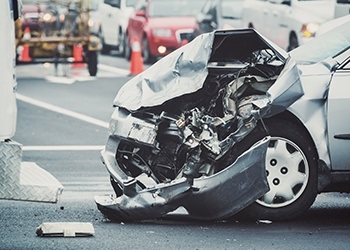 Sports injuries, rough tumbles, car accidents – all of these frightening situations can lead to cracked, fractured, or even entirely knocked-out teeth in the blink of an eye. The most important first step is to stay calm. Then, pick up the phone and contact Ornelas Family Dentistry without delay. Gently rinsing the mouth can remove blood, and using a cold compress will keep any facial swelling to a minimum. If a full tooth or large pieces of one have come loose, handle them by the crown (the white portion) and place them in milk to keep them moist – this will increase the chances of a successful reattachment if you're able to reach help quickly.
Dental Emergencies Due to Oral Care Neglect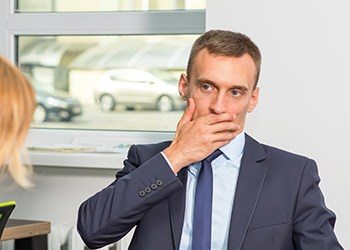 Unlike physical injuries, "toothaches" tend to build and build over time until the pain can no longer be ignored. In some cases, this kind of discomfort may be caused by a stray piece of food or foreign debris that's gotten caught against the gum tissue – flossing and rinsing thoroughly can rule out this possibility. The more likely cause is that serious decay is present in one or more teeth, and patients will need intervention sooner rather than later to preserve the hurting structure. Don't hesitate to contact our Crown Point office right away!
Root Canals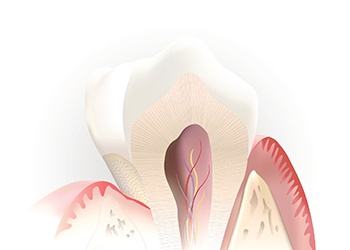 When an advanced dental infection is present, root canal therapy can help revitalize and preserve the natural tooth. Dr. Ornelas will use special instruments to access the inner chamber and thoroughly remove diseased pulp and bacteria, replacing it with a very similar biocompatible substitute before sealing the tooth to minimize the risk of further harm. The placement of a brand-new dental crown on top will likely be the final touch in order to rebuild the tooth's full shape and protect the treated area.
Tooth Extractions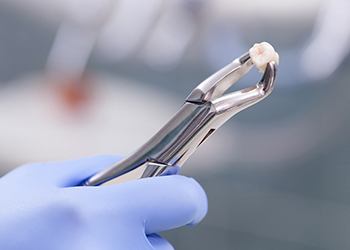 Maintaining natural teeth is almost always the ideal outcome, which is why our Crown Point team works so hard to help patients achieve this goal, even after serious dental injuries and advanced decay. However, there are some cases where extraction can become an unfortunate necessity:
When a late-stage cavity is present
When advanced gum disease is present
When orthodontic treatment is necessary and there is not enough room in the mouth to accommodate the required tooth movement
When a "baby" tooth needs to be eliminated to make room for the erupting "adult" tooth.
Dr. Ornelas will be sure to promote your comfort and safety throughout this procedure, as well as start working on a proper restorative replacement (if needed) without delay so that your smile isn't left incomplete for long.