Dental Insurance – Crown Point, IN
Enjoy a Healthy Smile That Lasts
Your smile needs more than your toothbrush and floss to stay healthy. It also requires routine care from a dentist. Nowadays, it's easier than ever to get the services you need because you have dental insurance in Crown Point. Our dental office will help you maximize your annual coverage to help you invest in a healthy smile without draining your wallet.
How Dental Insurance Works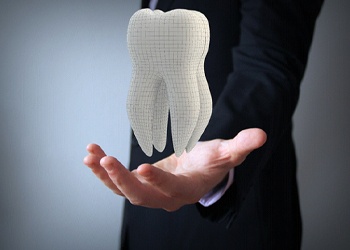 Dental insurance is designed with prevention in mind because research shows it lowers long-term oral health expenses. In fact, studies have found every $1 spent on prevention can reduce your restorative dentistry costs by as much as $50.
By paying your monthly premium, you'll have access to reduced fees for the procedures you need. Although every policy differs, most plans include:
100% preventive coverage
80% minor restorative coverage
50% major restorative coverage
You're given an annual allowance to use toward your treatments after paying your yearly deductible. This helps offset the costs of your dental health expenses to make it easier to keep a healthy smile within your budget.
What is the Difference Between Dental & Medical Insurance?
Your dental and medical insurance work a bit differently. Your dental plan has yearly limits and maximums. In addition, your policy will expire at the end of the year. You won't be reimbursed for any funds you don't use, and they won't carry over into the new year. With less than 3% of Americans meeting their yearly thresholds, we'll help you utilize your coverage to make the most of what you've paid into.
In-Network VS. Out-of-Network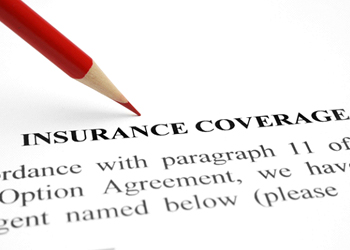 You have the option to visit an in-network or out-of-network dentist. We are pleased to work with both to help our patients achieve a healthy smile without worrying about a large bill. A member of our team will represent you on your behalf with your insurance carrier to file the necessary claim forms, so you have one less thing to worry about. We will explain how your benefits are being used and if you owe a remaining balance.
In-Network Coverage
Your insurance carrier will recommend you choose a dentist who is in their network. They have pre-negotiated rates with one another to lower the amount you pay for common treatments. Our dental office is proud to be in-network with:
Out-of-Network
You have the freedom to visit any dentist who accepts your policy, even if they are out-of-network. You'll need to pay the difference between our dental office fees and your insurance's allowable amount. This can give you more freedom to choose from several treatments to fit your exact needs.
Invest in a Healthy Smile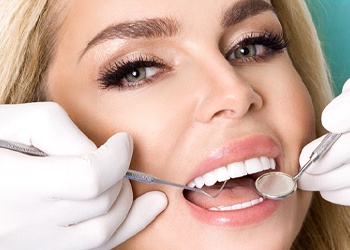 We know dental insurance can be confusing, but you don't need to navigate your policy alone. Our friendly dental team is here for you. We'll help you understand your coverage to make the best decisions for your oral health. If you have a question, or you need to schedule an appointment, contact our dental office today to speak with a member of our team.