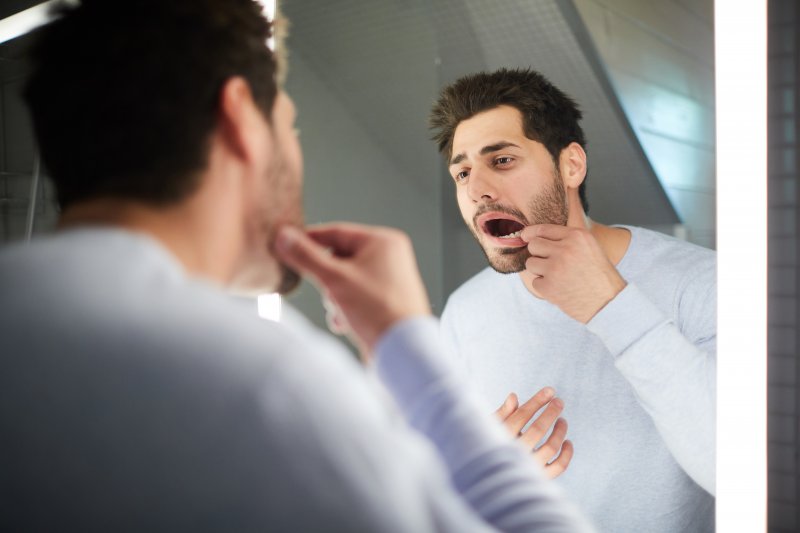 During your last visit to the dentist, they told you that one of your teeth needs a root canal. You haven't been experiencing any tooth pain, so this news caught you off-guard. Aren't root canals always performed to get rid of the pain in an infected tooth? To learn the answer to this question, read on to learn about some other symptoms that may be a sign that you need a root canal as well as why the procedure is nothing to be afraid of.
5 Signs That You Might Need a Root Canal
Tooth pain is one of the most common symptoms associated with the need for root canal therapy, but it isn't the only one. Other warning signs that your dentist will look out for to know if this treatment is warranted include:
Sensitivity to hot or cold foods or drinks
A tooth that is chipped or cracked
Severe tooth decay
Tooth discoloration
Gum swelling
Why Root Canals Aren't as Bad as You Think
Due to widespread misinformation online and through other sources, root canals are one of the most feared dental treatments. However, if your dentist is recommending this procedure to save one of your teeth, there's nothing to be afraid of. First, your dentist will numb your mouth to prevent you from feeling any discomfort throughout treatment. Next, they will make a hole in the tooth so they can remove the damaged pulp. They will then fill it, likely with a rubber-like substance called gutta-percha, before placing a crown or filling over the tooth to protect it from further harm.
Why You Shouldn't Put Off Treatment
Now that you know the symptoms of root canals and how they work, what if you decide not to get one? Choosing not to get a root canal will allow the infection will worsen, and it may eventually spread to other parts of the mouth. This will wreak havoc on your oral health, and the tooth may end up falling out or needing to be pulled. Since root canal therapy is straightforward and safe, it's definitely the better option.
So, even if you don't experience any pain in your tooth, that doesn't mean that you don't need to get a root canal. If your dentist says you need this treatment, make sure to get it as soon as possible to avoid further complications and keep your smile healthy and bright!
About the Practice
Ornelas Family Dentistry takes pride in offering a range of exceptional oral health services to patients of all ages. If you have a severely infected tooth, they offer root canal therapy to remove the infection and get your oral health back on track. Before you know it, you will once again be sporting a gorgeous, healthy, and brag-worthy beam. Do you want to make an appointment with Ornelas Family Dentistry or are you interested in learning more information about root canal therapy? If so, call them at (219) 663-2892 or visit their website to get started on your smile journey.