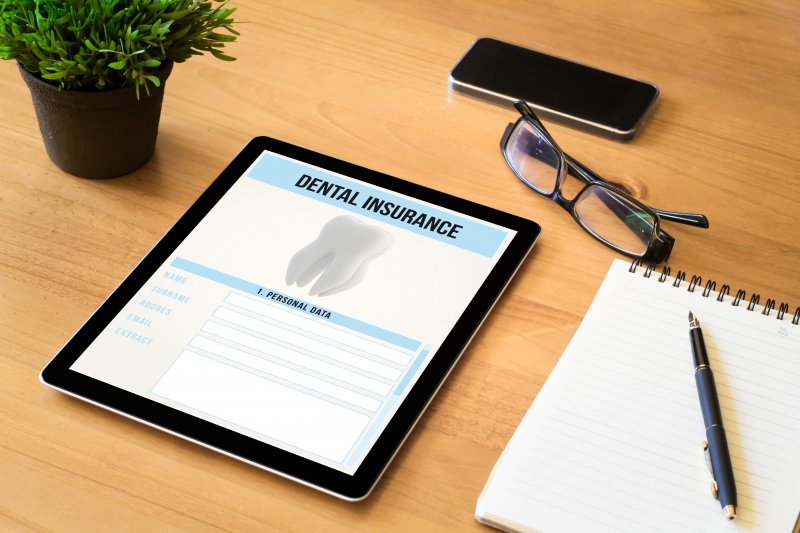 Some people are more afraid of getting a root canal than they are of spiders or public speaking. The procedure isn't nearly as painful or frightening as its reputation suggests, but you probably want to avoid needing it anyway since it means there's an infection in your tooth. The good news, though, is that taking advantage of your dental insurance's preventive coverage can make it less likely that you'll require a root canal; here's how.
What Coverage Does Dental Insurance Provide for Preventive Care?
Dental insurance usually follows a structure where preventive care receives higher coverage than restorative care. In fact, most plans will cover checkups, cleanings, and other preventive services by up to 100%! This makes it easier to visit your dentist twice a year without breaking the bank. Of course, every dental insurance plan is unique; make sure you confirm the details of your coverage before you make any appointments.
How Does Preventive Care Help You Avoid Needing a Root Canal?
So how exactly do regular checkups and cleanings lower your risk of needing root canal therapy? Simply put, these visits give your dentist a chance to look for cavities while they're still in their early stages. An untreated cavity will grow worse over time until harmful bacteria eventually reach the pulp of the tooth, causing a painful infection. The earlier a cavity is caught, the more likely it is your dentist can treat it before it gets to the point where root canal therapy is required.
Furthermore, a professional dental cleaning can get rid of any plaque and tartar that has built up in your mouth. Even if you brush and floss every day, plaque can still accumulate in any spots you overlook, and it can harden into tartar if it stays in place for too long. Your dentist can remove these harmful substances before they lead to any cavities that could eventually result in a root canal.
Other Tips for Avoiding a Root Canal
Of course, using preventive coverage is just one of many steps you can take to avoid needing root canal therapy. You should also:
Brush and floss at least two times every day.
Eat fewer sugary foods that can raise your risk for cavities.
Wear a mouthguard while playing sports to protect your teeth from dental damage.
Maintain a diet with plenty of tooth-friendly foods like whole grains, fruits, vegetables, and dairy products.
Being proactive about maintaining a healthy smile makes it less likely that you'll need a root canal in the future. Double-check your dental insurance plan today to see what preventive coverage is available, then reach out to your dentist to set up your next appointment and protect your grin!
About the Author
Dr. Joe Ornelas grew up in Crown Point and is proud to be able to provide his friends and neighbors with dedicated dental care that improves their smiles and their lives. His practice, Ornelas Family Dentistry, is in-network with Delta Premier and also accepts many other dental insurance plans. To schedule a consultation with Dr. Ornelas, visit his website or call (219) 663-2892.