Cost of Dental Implants – Crown Point, IN
Investing in Your New and Improved Smile
You're leaning toward dental implants to replace your missing teeth, but you aren't sure how much this type of treatment will cost. You want something that will offer permanence and longevity but at what price? After all, you have a budget to maintain, right? At Ornelas Family Dentistry, we don't want any of our patients to feel as if a particular treatment is financially out of reach, which is why your dentist in Crown Point will gauge the price of your implant placement based on your individual case. Not all patients are the same, so you can expect not only a personalized treatment plan but also a customized cost estimate of your tooth replacement based solely on your needs. To learn more about this process, contact us today.
Types of Dental Implants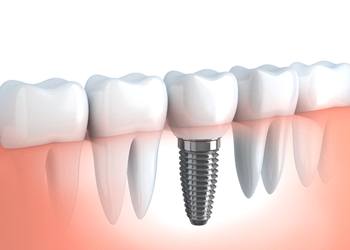 When it comes to restoring your smile, you don't have to worry about looking at alternative methods, no matter how many teeth are missing.
Single Tooth Implant – Combining a titanium implant (post), metal abutment, and custom dental crown, a single tooth implant can restore your smile even if only one tooth is missing. This will likely be the cheapest option when it comes to implants.
Implant Bridge – If two or more teeth are missing consecutively, an implant bridge can be placed. Using two implants, two metal abutments and a custom bridge prosthetic, you can see a fully restored smile.
Implant-Retained Denture – Considered the most expensive of the three types, implant-retained dentures are designed to replace an entire row of teeth using between 4 and 6 implants and a fully customized denture. However, when comparing the cost to traditional dentures over time, those that are secured with implants are actually more cost-effective.
What Are the Stages of Dental Implant Treatment?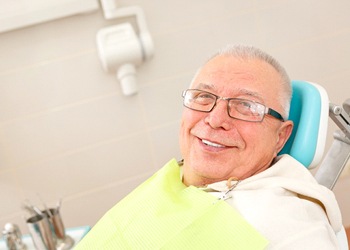 Each stage of dental implant placement incurs its own fee, so to better understand the process, take a look at the explanations of each phase below:
Consultation: Your initial meeting with Dr. Ornelas will allow him to examine your oral cavity and structure to formulate a plan for implant placement. After taking impressions of your smile, you will set up an appointment to have your dental implants in Crown Point placed.
Surgical Placement: The surgery itself will require local anesthesia to ensure you are comfortable throughout the procedure. He will surgically place the correct number of implants based on how many teeth are missing.
Custom Restoration: The restoration you will receive once you've fully healed after 3-6 months will be customized by dental lab technicians who will match the color, size, and shape to the rest of your smile. This is its own fee as well.
Are Dental Implants Worth the Investment?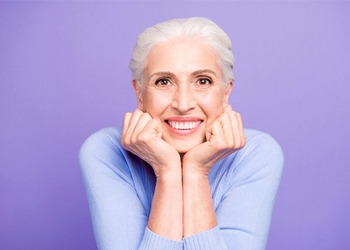 If you're worried your investment will not go far, don't be. Dental implants are considered to be far more superior to other methods of tooth replacement. The reasons are that they offer greater stability, functionality, longevity, and a more natural look and feel. But that's not the greatest part about them. Only with dental implants will your oral health truly be restored. Mimicking the natural tooth root when placed, your jawbone will continue to be stimulated, preventing any possible deterioration or weakening over time.
Does My Dental Insurance Cover Dental Implants?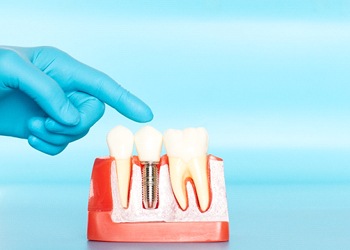 Depending on your individual plan, your insurance company may or may not cover your implants. While certain aspects of the treatment may be covered (i.e. anesthesia, restoration, consultation), the surgery itself is less likely. However, more and more insurance companies are realizing the need for implants instead of the "want," so if you need assistance in contacting your insurer, let a member of our staff know. They will be happy to work on your behalf to retrieve the information you need to make a confident decision about your dental health.